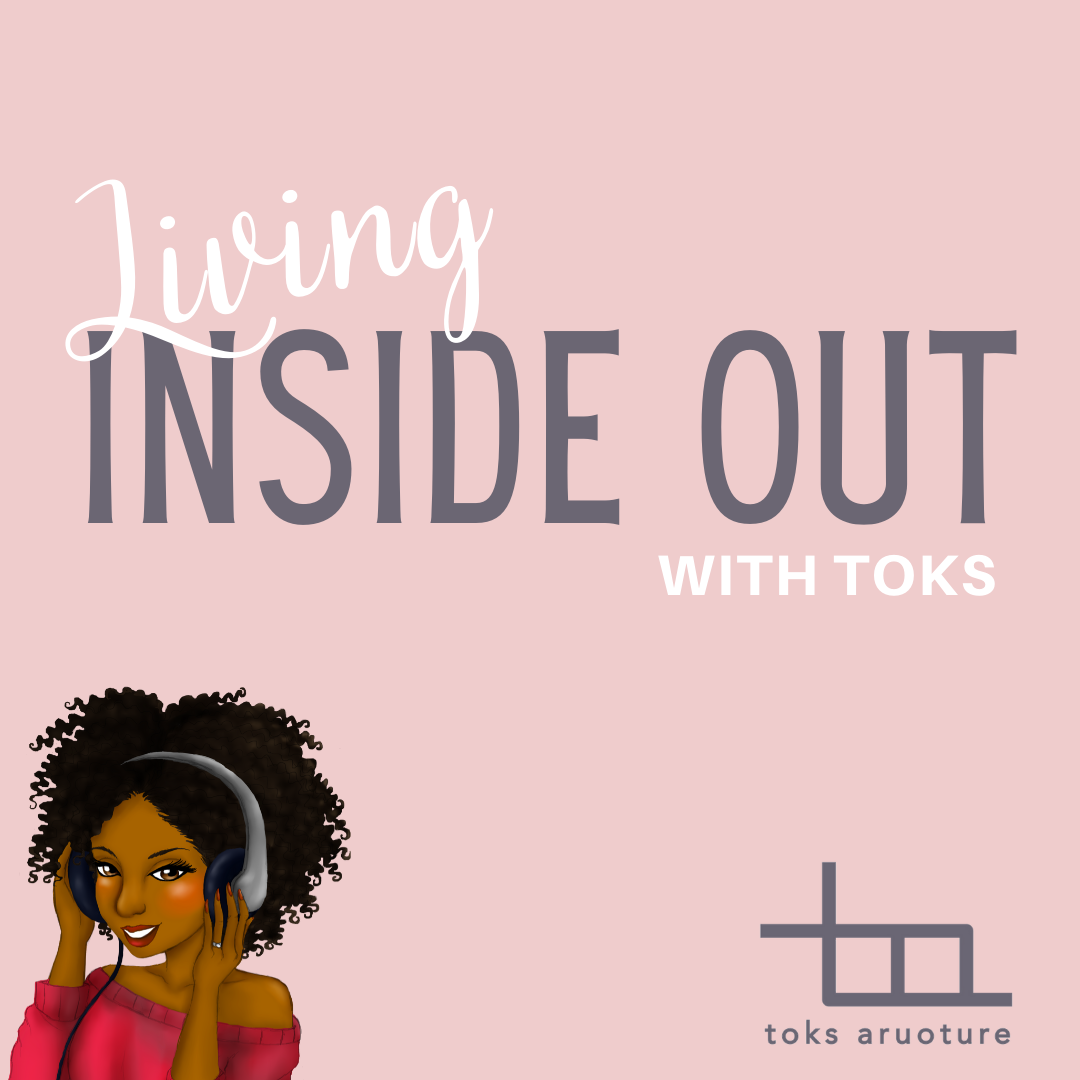 Embracing mindset changes through life, business and faith. Many of us are held back from personal growth because we view life through the filter of old mindsets. I believe God created us with the resources needed to live the life we desire. Join me every Saturday as we dive beneath the surface to expose limiting mindsets, and learn how to live from the inside out, using your natural gifts. More at toksaruoture.com
Episodes
Monday May 29, 2023
Monday May 29, 2023
This is a special episode, as it is our 80th one, but made even more special by  my guest, a Rock Star, Ashley Randolph. Ashley is the founder of Glo Preemies and Co-Founder of the Alliance for Black NICU Families.
And she is a ROCK STAR because she turned her challenges, literally into a purpose. I believe purpose must tick three boxes:
1. Glorify God.
2. Help others.
3. Grow you in the process.
Ashley takes us on a journey that begins with her desire to become a doctor, getting into pre-medical school and then getting pregnant and dropping out at the age of 21. Normally, that's enough to cause one to imagine the challenges she must have gone through. Normally, she'd be a statistic- young, single girl gets pregnant, dreams die. Normally, we wouldn't even know her name.
But this Rock Star went on to get married, have three babies all pre-term, experience the shortcomings of  the medical care system and still come out on top. Today, she uses her experiences to empower and encourage families who are going through or have gone through what she did.
My hope is that as you listen, you will be inspired to rewrite your story, so that your pain becomes your purpose. Enjoy!
Resources:
Ashley's IG: @glopreemiesfounder
Website:  www.GLOPreemies.org
Other Social Media Platforms: Glo Preemies
The Mindset Mentoring programme runs twice a year. Every dream you have for yourself is valid. God gave you the vision. He also equipped you with everything you need to manifest it physically. Join me on an exciting journey to Get Unstuck through Mindset Mentoring as we peel back the layers that have camouflaged your gifts and then gain the clarity you need to use them to propel forward. Spaces are limited as we run the course in small groups. 
 
Start Date: 24th June 2023
Duration: Six Weeks
Cost £1299 per person
 

Let's Connect:
Have you subscribed to this podcast? Why don't you do so on your favourite podcast app? Then head to Youtube.com/toksaruoture to watch and subscribe to my show, Living Inside Out. I would LOVE to connect with you on social; let's stay in touch at toksauoture.com and hang out together on Instagram- @toksaruoture and on Facebook, Living Inside Out.